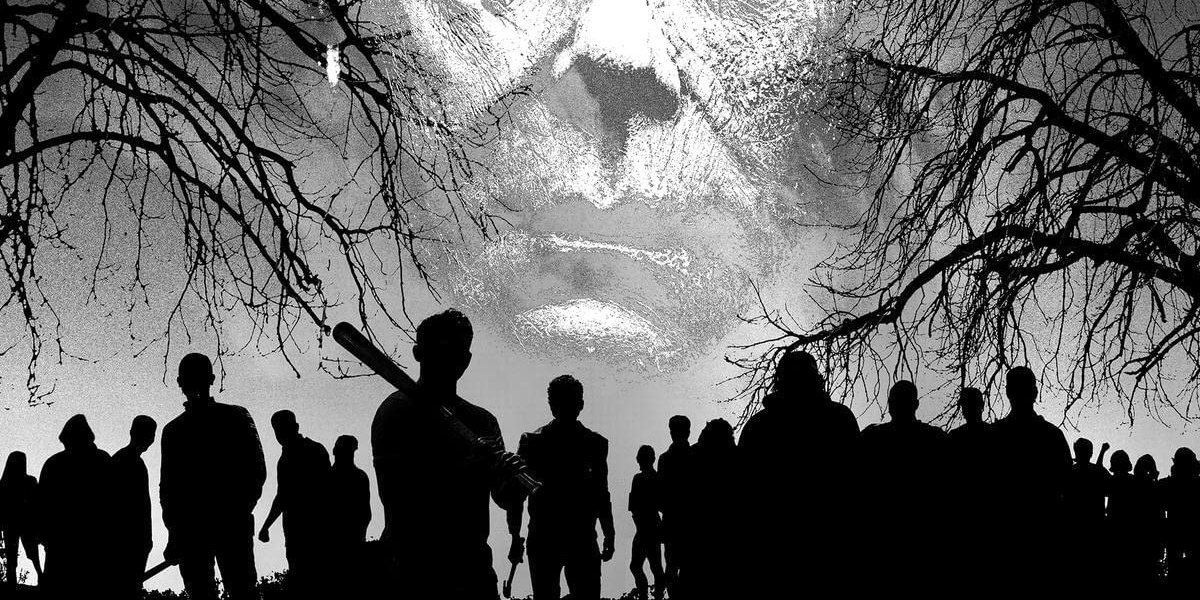 John Carpenter Teases 'Halloween Ends' Will be a Departure from Previous Two Films
SYFY WIRE recently caught up with John Carpenter over the phone to celebrate the 40th anniversary of The Thing, and we just couldn't resist asking the celebrated filmmaker/musician about Halloween Ends, which he's scoring alongside his son, Cody Carpenter, and godson, Daniel Davies.
"Well, it's Halloween, and it ends," he answered with a little chuckle. "You'll see it's a departure from the others. It's interesting. Dave is a really good director. I love working with him." Carpenter didn't elaborate beyond that, though it's already been confirmed that the film takes place four years after the events of Halloween 2018 and Halloween Kills — both of which unfolded on the same blood-soaked evening. Jamie Lee Curtis and Andi Matichak are slated to return as Laurie Strode and granddaughter Allyson, respectively.
Principal photography on Ends concluded earlier this year, with a poignant Instagram message written by producer Ryan Turek. David Gordon Green, who co-wrote the screenplay alongside Danny McBride, Chris Bernier, and Paul Brad Logan, spoke with SYFY WIRE last year and admitted that if left to his own devices, he'd continue the franchise indefinitely.
"I'm trying to restrain myself and behave and wrap it up in a conclusive way," he added. "Because if I look at it as a personal opportunity for me to play with the characters and the world that John Carpenter and Debra Hill created, I wanna make it very contained and controllable. I want to be a curator of the property for a minute and I wanna do some quality control for lack of a better term and have some fun in that wheelhouse and then say goodnight and let the next generation and the next filmmaker and the next great creative idea take over with that mythology."
Halloween Ends will be released on Friday, October 14 by way of Universal Pictures and Blumhouse.