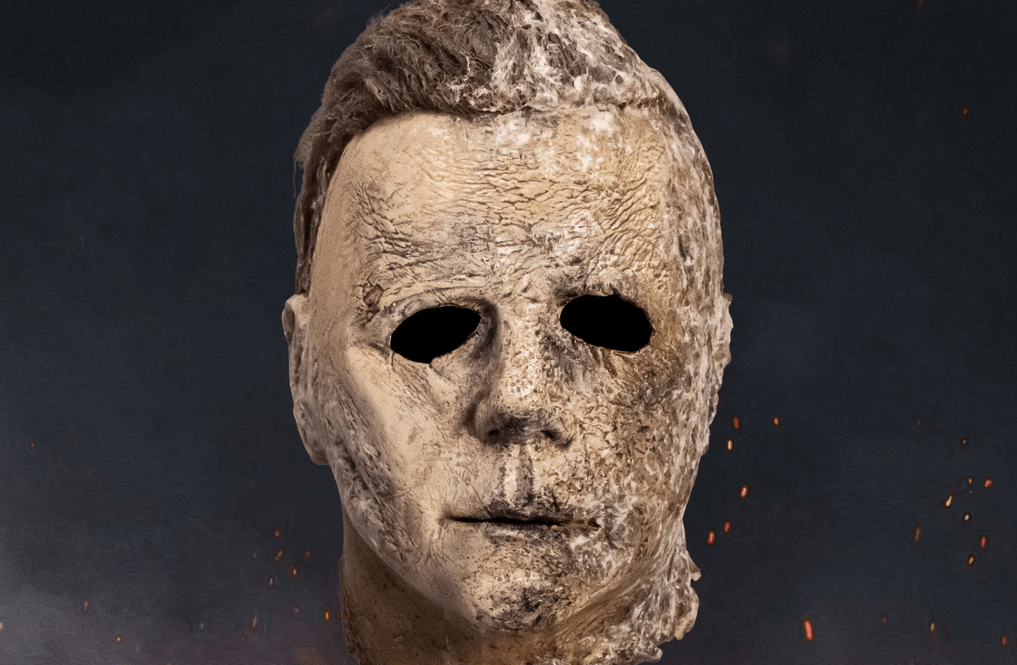 Trick or Treat Studios Releases Official 'Halloween Ends' Mask
Trick or Treat Studios has announced their release of the officially licensed Halloween Ends mask, which will compliment their masks for both Halloween (2018) and Halloween Kills!
Trick or Treat Studios is proud to present the Officially Licensed Halloween Ends Michael Myers Mask from the 2022 film Halloween Ends.

This mask comes directly from the movie master of the mask worn by Michael Myers in Halloween Ends! The mask features extreme weathering details including a mold effect.

Mask measures approximately 26″ around at the brow.