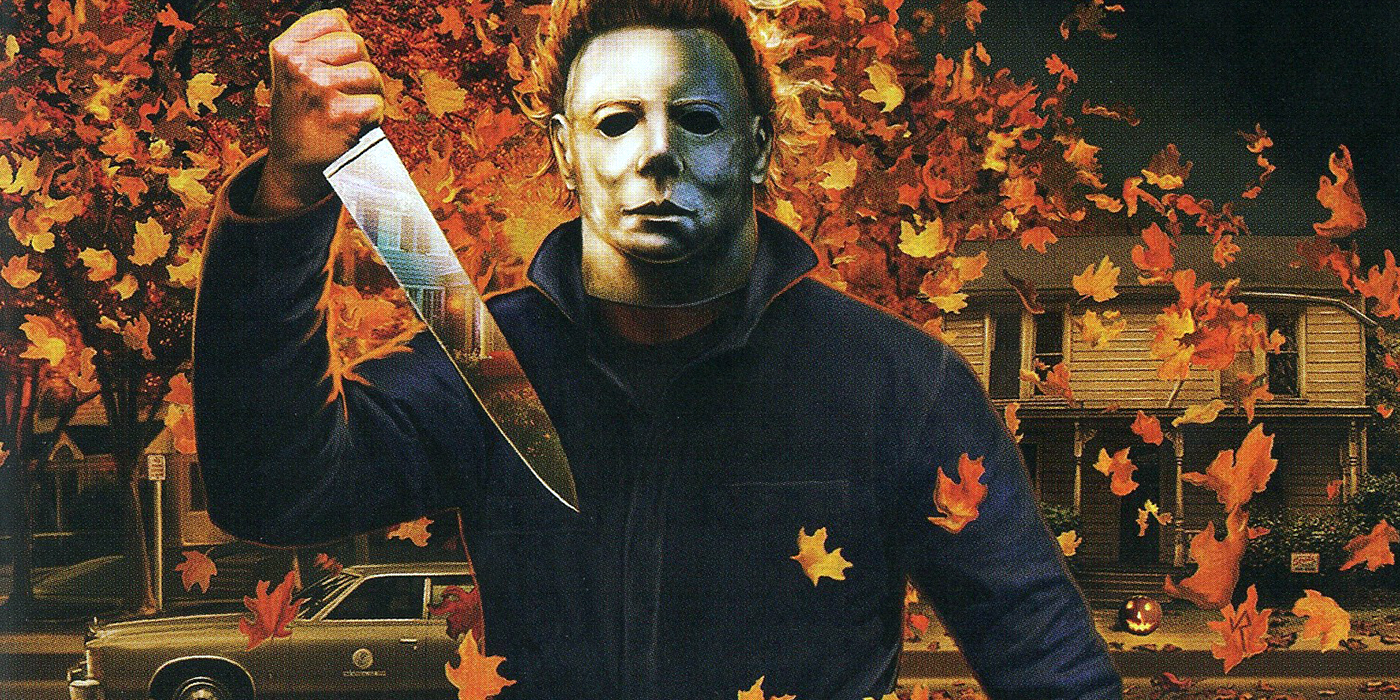 1978 | 91 MINUTES | 2.35:1
---
Plot
Fifteen years after murdering his sister on Halloween night in 1963, Michael Myers escapes from a mental hospital and returns to the small town of Haddonfield, Illinois to kill once more.
want to read the full plot recap? click here.
---
Cast & Characters
Arthur Malet as Graveyard Keeper
---
---
Goofs
In the opening scene, the clock above the stove reads 9:25 and the clock on the wall reads 9:40. Shortly afterward, the clock chimes ten times – indicating it's now 10:00. When six-year-old Michael is walking down the stairs, the clock on the wall shows an even later time.
Laurie sees Michael at several points during the day – outside her classroom, her bedroom window, the brushes on the walk home from school, and when he drives past her, Annie and Lynda. In each shot, he is already wearing his white mask. However, later on in the film, Laurie and Annie drive past the pharmacy where Michael's supplies and masks were stolen from, implying it's a fairly recent ordeal.
The Doyle home's door has the knob on the right side both on the inside and the outside of the home.
want to read more goofs? click here.
---
Trivia
Though he would later be known as the "Godfather of Halloween" owing to his involvement in the franchise up to his death, Moustapha Akkad originally had no interest in funding the film.
Though he's in just eighteen minutes of the film, as the most well-known actor in the cast at the time, Donald Pleasance received top billing. He was only paid $20,000 for his work, and was on set for five days.
John Carpenter himself dismisses the notion that Halloween is a morality play, seeing it as merely a horror film. Both he and Debra Hill have stated many times over the years that they did not consciously set out to depict virginity as a way of defeating a rampaging killer.
want to read more trivia? click here.
---
Release & Reception
as of February 2023
Release Date: October 25, 1978
Budget: $325,000 ($1,456,997 in 2022)
Box Office: ~$80,000,000
IMDb: 7.7/10
MetaCritic: 87 (MetaScore); 8.8/10 (User Score)
Rotten Tomatoes: 96% (Critics); 89% (Audience)
---
Home Video
curious about the film's home video history? click here.
---
Scripts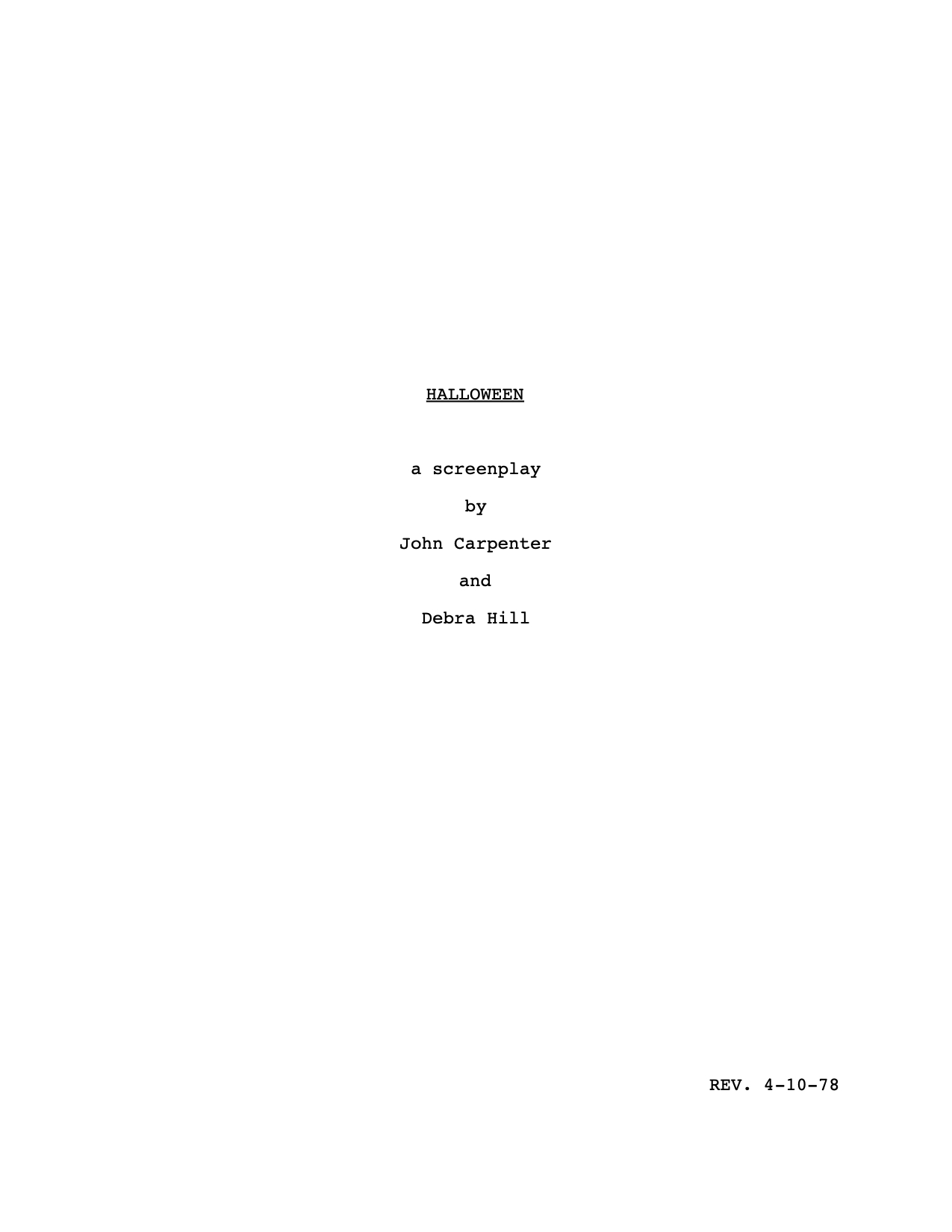 Shooting Script
Written by John Carpenter & Debra Hill
Dated April 10, 1978
93 Pages
to read the screenplay, click here
---
Alternate Versions
Halloween only has one alternate version. A television version was produced for NBC in 1981 broadcast edit, and was later re-worked into an extended edition for home video.
---
---