Janet Leigh
2 results found for your search.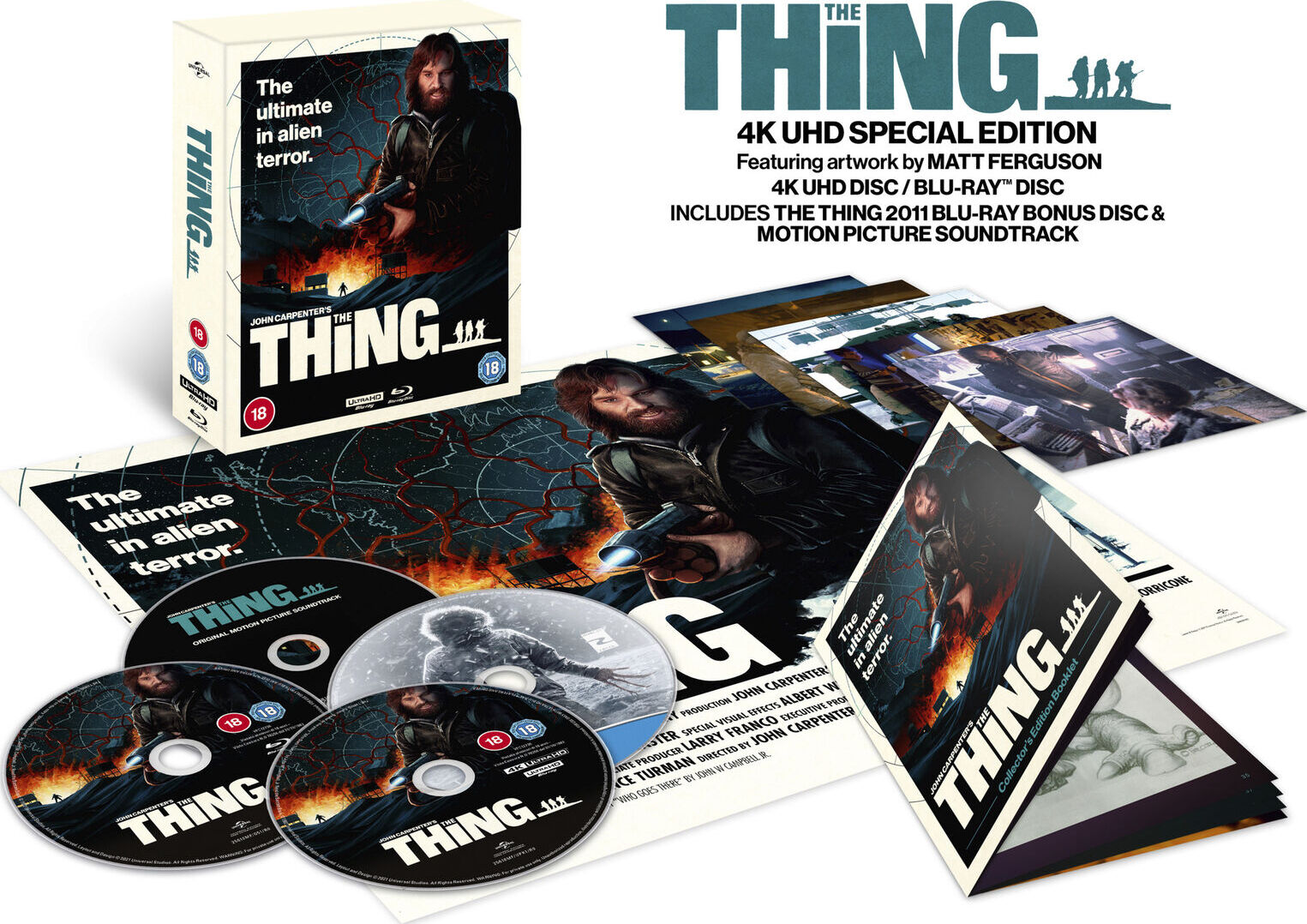 As fans gear up for the new 4K Collector's Editions of the first five Halloween films coming courtesy of Shout Factory imprint Scream Factory, UK Read more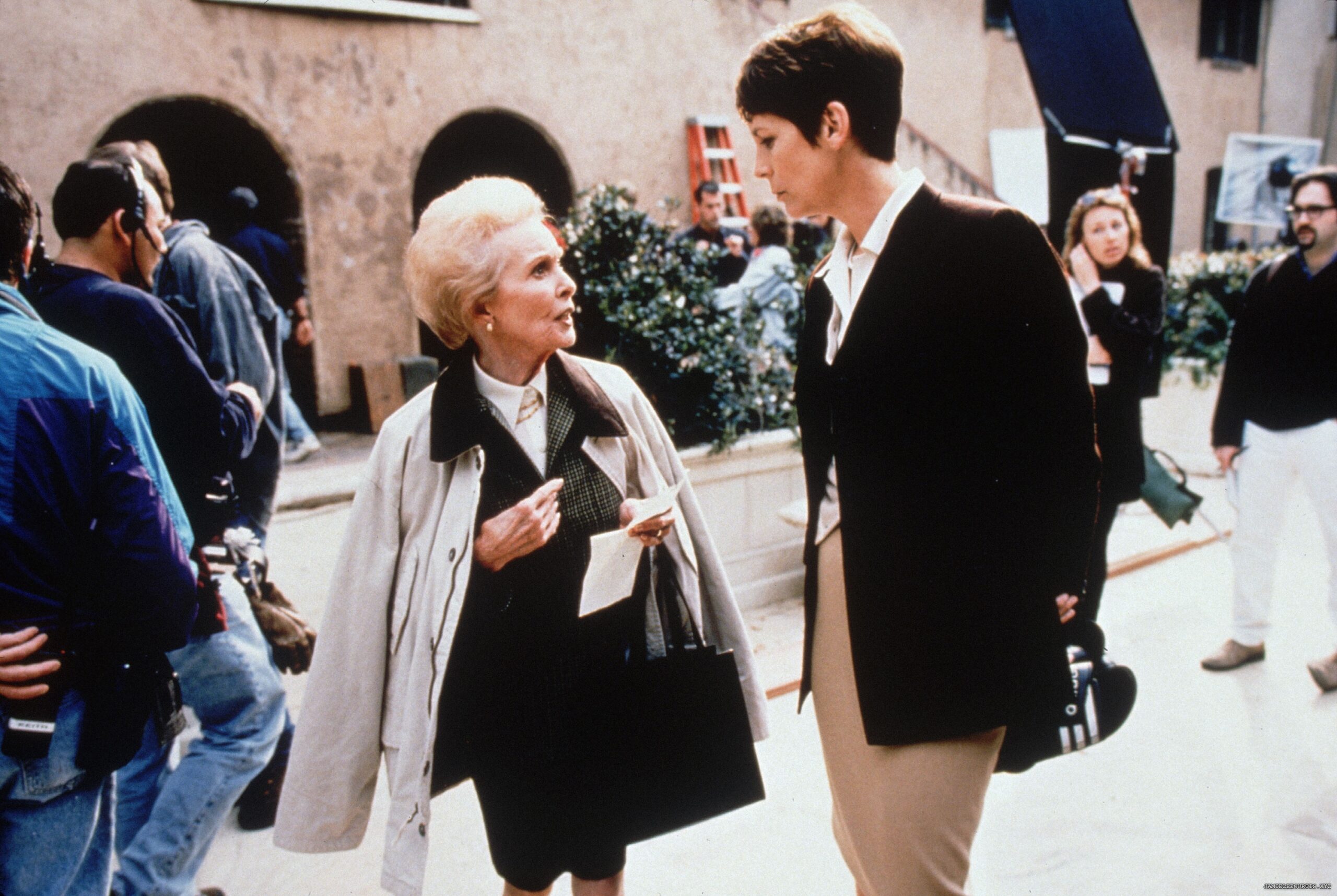 Jamie Lee Curtis took to Instagram this morning to wish a happy birthday to her mother, the late Janet Leigh. Check out the post below.