There's just a rather small update for the site today, but one that will give an idea of what's coming to the rest of the film pages. I've created detailed, in depth pages for the home video releases that Halloween and Halloween II have had since their initial release.
Eventually, I'll be adding some photos of the different releases to the pages, but that's for later on down the road. Until then, take a look at the pages and let me know what you think.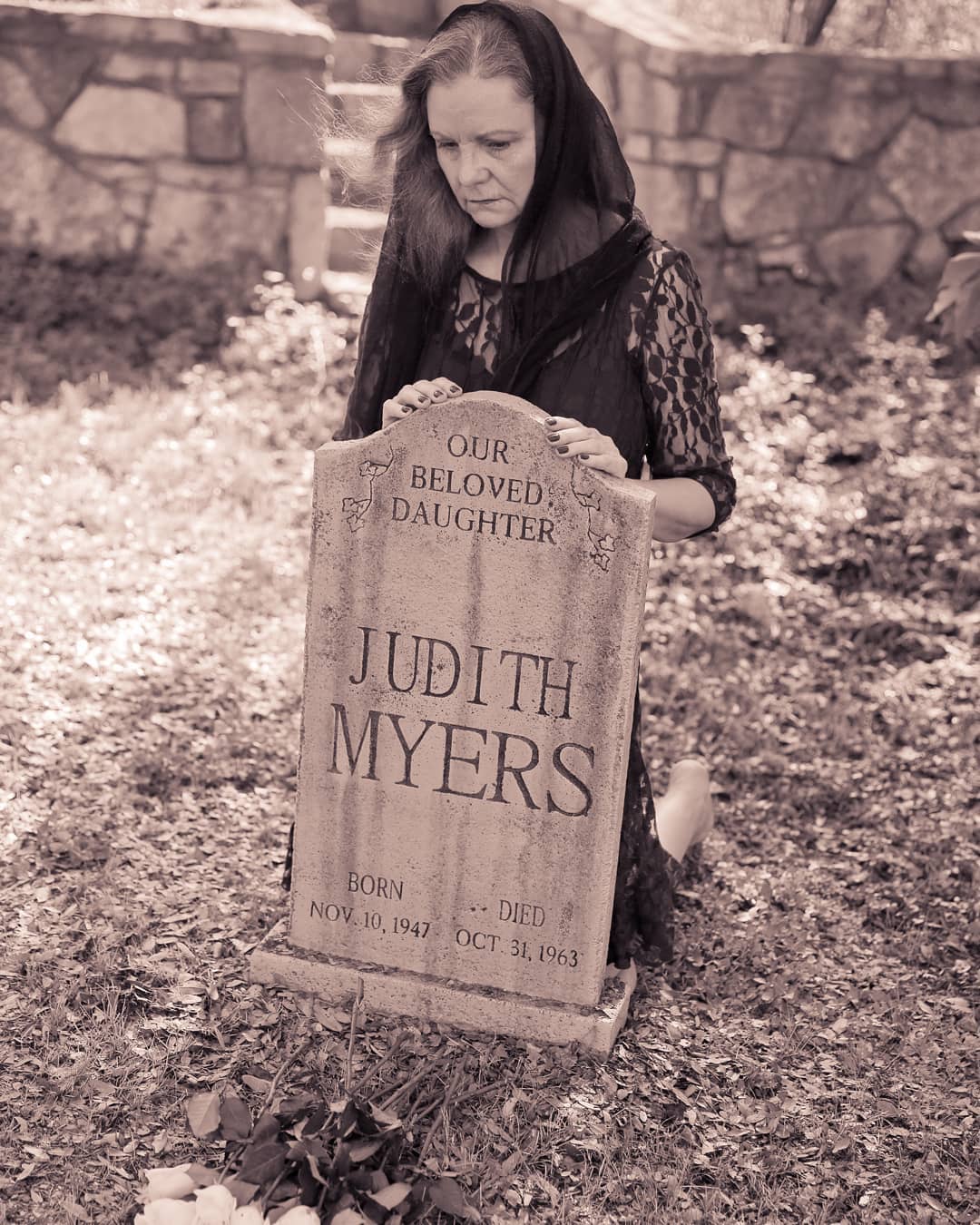 Sandy Johnson is best known to us Halloween fans as the original Judith Myers, portraying the iconic opening kill of the horror film. But Sandy herself quickly retired from show business and, for years, went unaware of what a fanbase the films had developed, or even that people had been trying to track her down for convention appearances.
In 2018, Dread Central was the first publication in nearly forty years to interview her, and it came at just the right time for the then-upcoming release of the 2018 revival. More recently, the official Halloween site posted their own exclusive interview with her.
Both interviews are fascinating reads, and I've linked both below for those who haven't seen either of them. Both links will open in a new tab.
You can follow Sandy Johnson on her Instagram page, @unicornsandyj.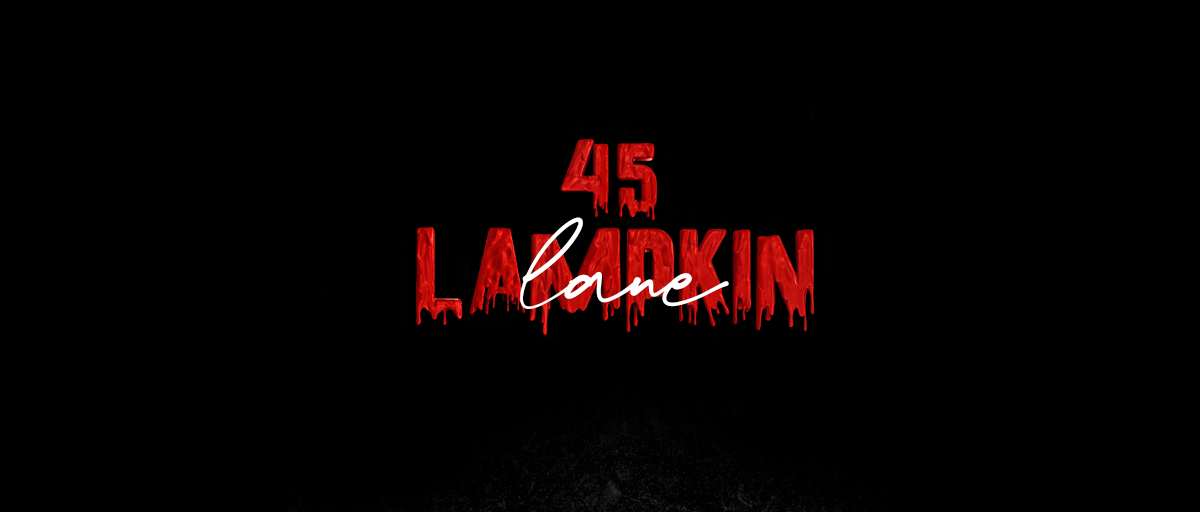 Welcome everyone to 45 Lampkin Lane, your newest source for the Halloween films! I've been hard at work for the past month getting the site up and running, and I'm glad to finally be able to show my work off to everyone.
Currently, each film page is active, though some of the subpages will be getting added over the weekend. There are videos available to stream, and the gallery is available for browsing. While there are still some updates planned over the next couple of weeks, I hope you all enjoy the content currently uploaded and have fun bonding with other Halloween fans.
Feel free to post in the comments below, interact with us on Twitter, or contact the site.