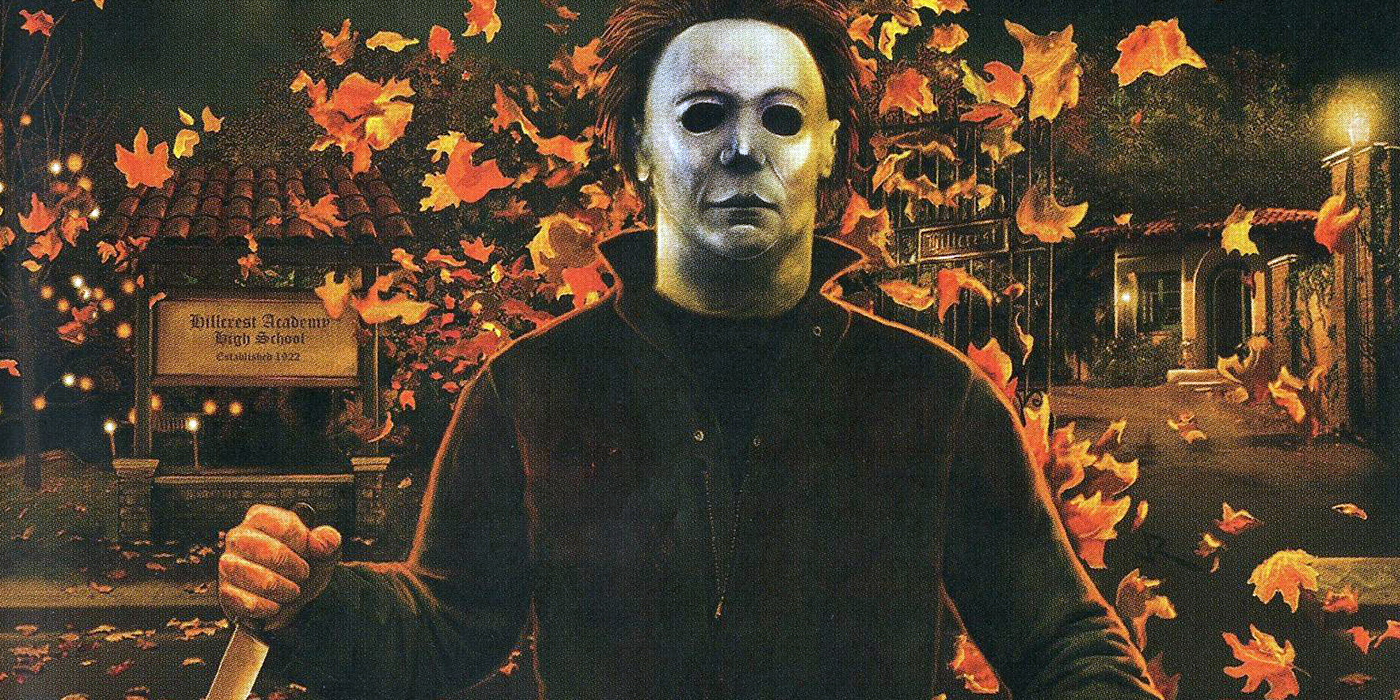 The workprint of Halloween H20: Twenty Years Later first made its rounds shortly after the release of Halloween H20 in theatres. Sourced from a VHS transfer, it features a running timecode along the bottom. There are a few minor differences between the two versions, though nothing of significance to the plot.
---
The opening credits feature some alternate shots, and the narration from Dr. Loomis features the additional line, "He killed one sister 15 years ago; now he's back to the kill the other."
Rather than Scream 2, Molly and Sara have So I Married an Axe Murderer on TV in their dorm room, one of the film's many meta references.
The CGI mask that Michael Myers has on when Charlie bumps into him is no more! Additionally, you don't see the reflection of Charlie in Michael's eye.
The end lingers on Laurie holding the axe after decapitating "Michael" ever so slightly longer.