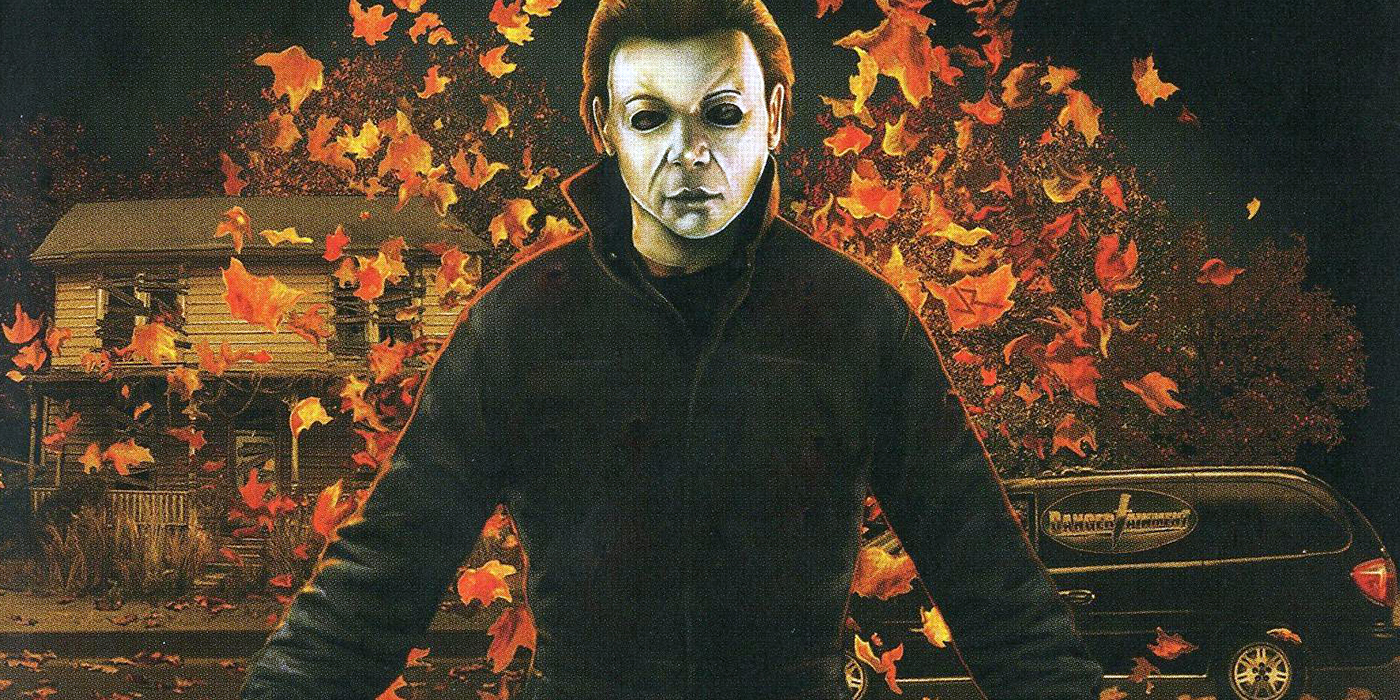 The producers originally considered returning to the film's anthology roots like Season of the Witch had tried to do. However, after polling the fans at the official website, it was made clear they wanted Michael to return.
Rick Rosenthal became the first director to direct two Halloween films.
The film was originally set for release on September 21, 2002. However, executives were reportedly unhappy with the film's initial cut and ordered reshoots while changing the release date to April 19, 2002. After a first round of reshoots, they were still unhappy with the film and required more reshoots, bumping the film once more to its July 12, 2002 release date.
---
Jamie Lee Curtis was contractually obligated to return for a fifteen-second cameo. She agreed to extend her role only if they killed her character off so she wouldn't have to appear in the series again.
All of Bianca Kajlich's screams had to be dubbed in in post-production.
Brad Loree was a lifelong film of horror and the series, and said he would've played Michael Myers in as many sequels as they wanted to had the series not been rebooted.
Jamie Lee Curtis has gone on record as saying this is her least favourite of the Halloween films, even referring to as an "absolute joke" in certain interviews.
Jacinda Barrett originally signed on to play Sara Moyer, but dropped out shortly before production was to begin.
---
Before the film's title was changed to Halloween: Resurrection in February 2002, it had the previous titles of Halloween: The Homecoming, Halloween Y2K: Evil Never Dies and Hall8ween.
The film's poster shows Jamie Lee Curtis with short hair, despite the fact that she appears with long hair in the film. This was due to the film using publicity shots from Halloween H20 for her character's role in this film.
Though not stated in the film, Laurie's death was meant to take place on Halloween 2001, while the rest of the film takes place on Halloween 2002.
This was the first film since the original to have the opening credits kick off the film with the Halloween film.