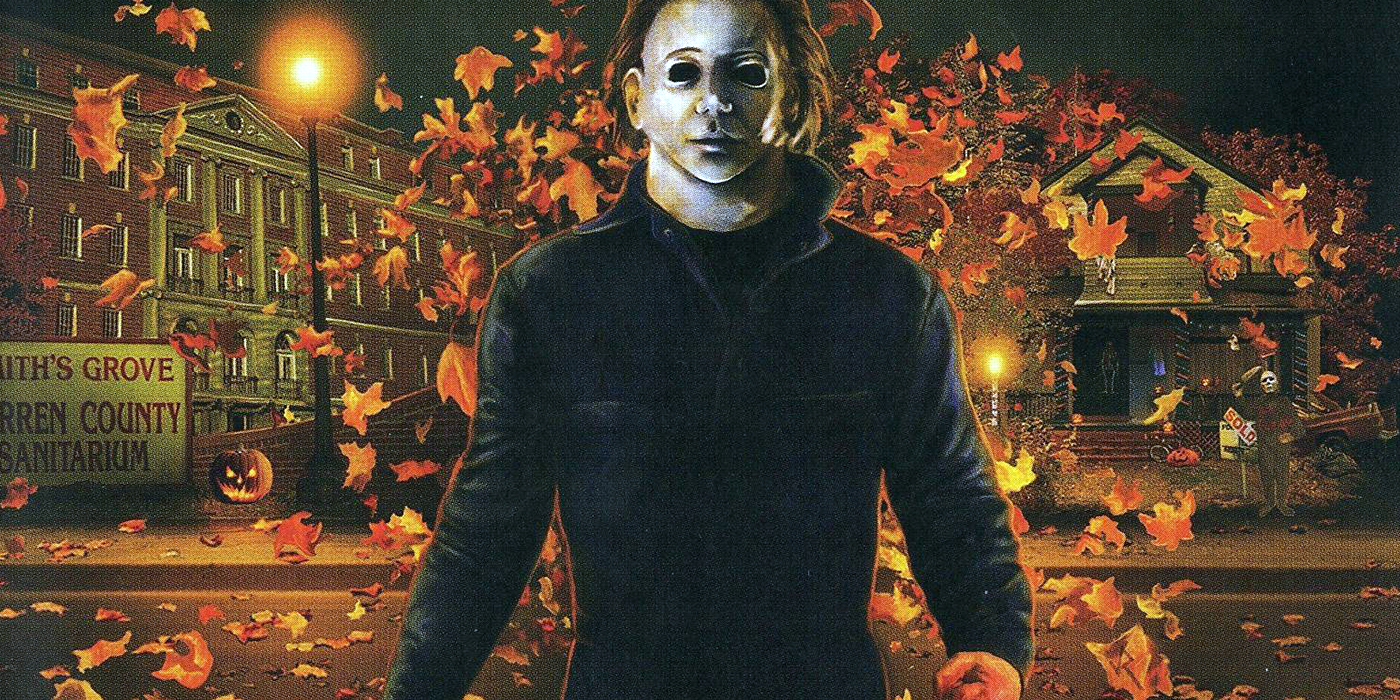 When The Curse of Michael Myers first aired on UPN, viewers discovered that the film, which ran a short 88 minutes, had added in some scenes from the producer's cut to pad its running time and make-up for the removal of certain aspects due to their violence. At the time, the television cut was the best quality those scenes from the Producer's Cut could be found in.
AMC later aired the same television cut of the film in the mid 2000s, around 2004 or 2005.
---
The flashback to 1989 that explains what happened to Jamie Lloyd and Michael Myers is present in this version.
Mary's death is cut from Michael picking her up to immediately showing Jamie running up the staircase.
The truck driver's death scene mirrors the one in the producer's cut.
An alternate shot of Kara rubbing her face and taking off her glasses is used.
The extended scene of Kara in her bedroom from the producer's cut has been added.
Additional dialogue from Barry Simm's phone calls, as well as the additional dialogue from Dr. Loomis and Dr. Wynn are present.
Though Jamie Lloyd's death is still the one from the theatrical cut, the shots of her being impaled and the close-ups of the farm equipment killing her are removed.
An additional shot of Jamie Lloyd screaming has been added.
The scenes of Dr. Wynn and Dr. Loomis at Smith's Grove Sanitarium discussing the phone call and finding out that Jamie Lloyd's body was found have been added.
The scene of Michael Myers stalking Kara at her college campus has been added.
Dr. Loomis and Debra's conversation is the longer version from the producer's cut.
John's death removes the gargling, foaming mouth and head explosion, instead cutting to commercial after the light starts to flicker from the outside.
Beth and Tim's sex scene has been trimmed down to remove the nudity.
Tim getting his throat slashed has been removed.
Tommy no longer beats Michael as severely.