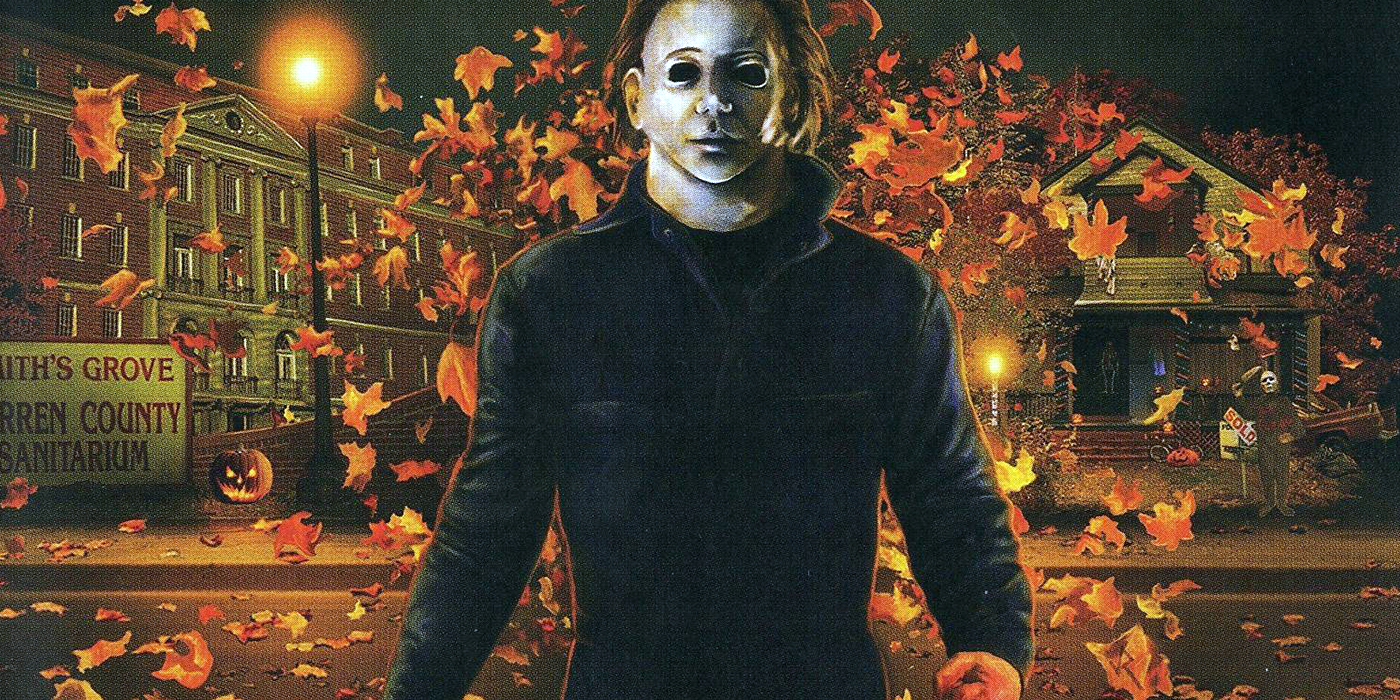 The director's cut of Halloween: The Curse of Michael Myers effectively serves as a "rough cut" of the film's theatrical cut, but there are still some notable changes to the film.
---
Steven is in an incubator getting the thorn logo applied to him, rather than being on the table like in the film's producer and theatrical's cut.

There are no opening credits in this scene, but the narration by Paul Rudd remains.

Jamie's death scene is a few seconds longer, showing more close-ups and gore of the farm equipment killing her.
Dr. Loomis and Dr. Wynn's conversation in the third act features more dialogue from the producer's cut.
When the doctor gets crushed by the metal bars, the director's cut adds the footage of his body parts hitting the ground after being pushed through the grate.
---